Being fully insured and licenced CKL Concreting will take all the stress out of your next project.
Whether you need a new exposed driveway, pool surround or the foundations for your new home, CKL Concreting have the experience that you need to deliver a professional job from start to finish.
With over a decade of experience in all aspects of concreting from exposed aggregate, polished, colour to cover Crete and other decorative applications, we will meet your every needs.
CKL Concreting is a Gold Coast family business always striving for 100% job satisfaction.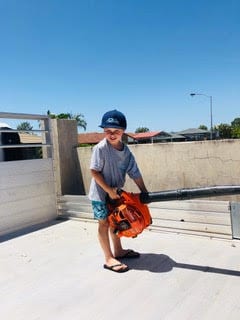 Callan Lewis and his team of dedicated concreters have lived on the Gold Coast all their lives and always look at going the extra mile for their customers.
The team at CKL Concreting are a big family of friends that have worked together for years and strive to complete every job on time and on budget always keeping the lines of communication open at every stage of the project.
Basically if it's made of concrete we can create it!